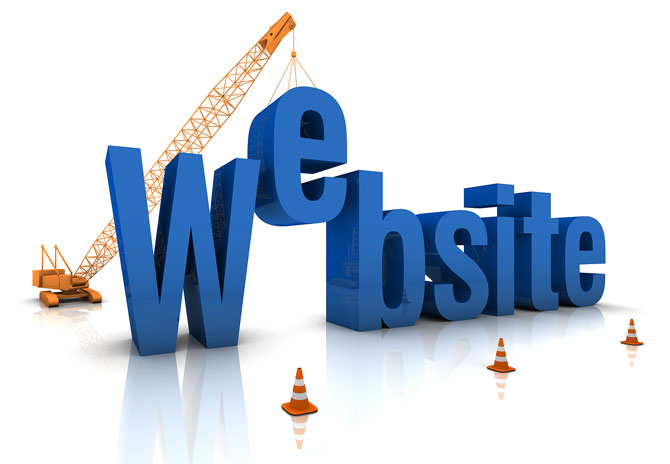 If you've done any research regarding ways to enhance user engagement, then you've likely come across the topic of enhancing your website usability. In the most fundamental sense, website usability is defined as the ease of use experienced by visitors. Throughout our modern digital landscape, the overall usability of a website plays an essential role when it comes to attracting and retaining website visitors. Although there are many ways you can enhance your website usability, there are several universal tips many top professional feel are the most effective way to boost your overall usability score.
Throughout this article, we'll discuss the most effective methods you can engage with to boost your overall website usability in the most efficient manner. Although your digital enterprise may have unique variables, if you follow the advice in this article, you'll be well on your way to establishing a powerful and user-friendly website.
Before Usability and UX Testing – Get Faster Hosting
Selecting the right web host that can properly server your pages is essential to good usability and positive user feedback. If you're just starting out developing your website, look into WordPress. Not only is WordPress very user friendly, but it is also infinitely customizable. The platform is so popular, in fact, that is accounts for roughly 27.4% of all websites across the internet (according to several recent surveys). Then you'll want to select the best wordpress hosting for beginners to get up and running. Then launch a marketing strategy to gain new users and drive traffic to your website. Once you have a web performance baseline with your host and a pool of user data large enough to form a control, you may begin user testing.
The Core of Improving Usability – User Testing
Perhaps one of the biggest mistakes you can make when it comes to improving your website usability is trying to tackle this feat on your own. It's almost impossible for you to truly understand how user-friendly your website is. The reason? You built the website and hold an intimate knowledge when it comes to navigating the site and accessing its various pages and features.
Therefore, the most effective way to improve your website usability is to engage in third-party user testing. There are three primary components when it comes to establishing an effective user test. These include:
1.) Similar Users – It's important that the users you select to test the usability of your website are those who actually visit your website. For example, you wouldn't want to call upon users who primarily surf e-commerce websites for a content-heavy informational website. It's important to call upon users within your target demographic to perform the actual test.
2.) Specific Tasks – One of the biggest mistakes you can make when it comes to establishing an effective user test is to not instruct users on what to perform or what to accomplish. Of course, you shouldn't provide step-by-step instructions. Rather, you should ask them to locate a specific product within a specific category. Or to perform a basic task, such as going to the blog and browsing several articles before returning to a specific product page. You shouldn't over-instruct users as this defeats the purpose of understanding your organic website usability.
3.) Observation – Finally, you must sit back and observe your test users. Take note of how they interact with your website. Where did they go? Were they confused or frustrated while trying to find a specific product or page? Allow the users to communicate their experience with you in order to gain a full understanding of your website strengths and weaknesses.